Simplify your CSR!
Want to enhance your ecological and social footprint with your clients?

Article 13 AGEC Law • Eco-design • Traceability • Carbon footprint • Environmental labelling • PEF

Discover our educational journey and multifunctional digital platform in order to:
Meet the growing demand for environmental information from your clients
Internalize these strategic topics
Identify your eco-design levers in advance
A JOURNEY...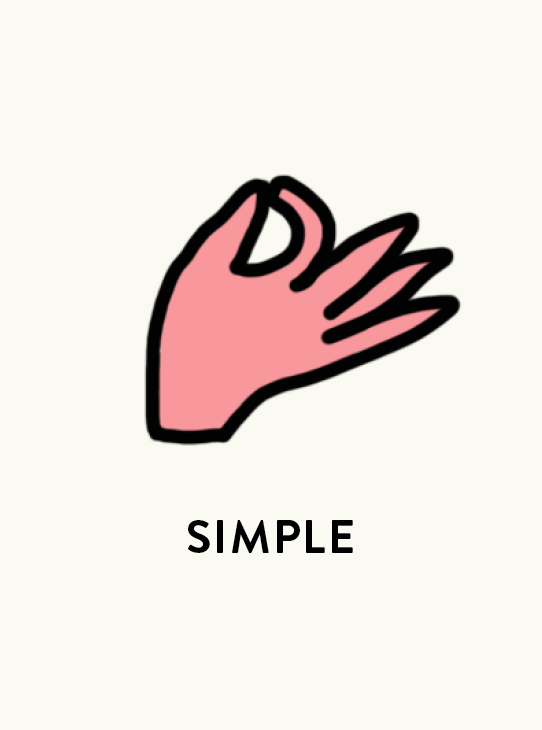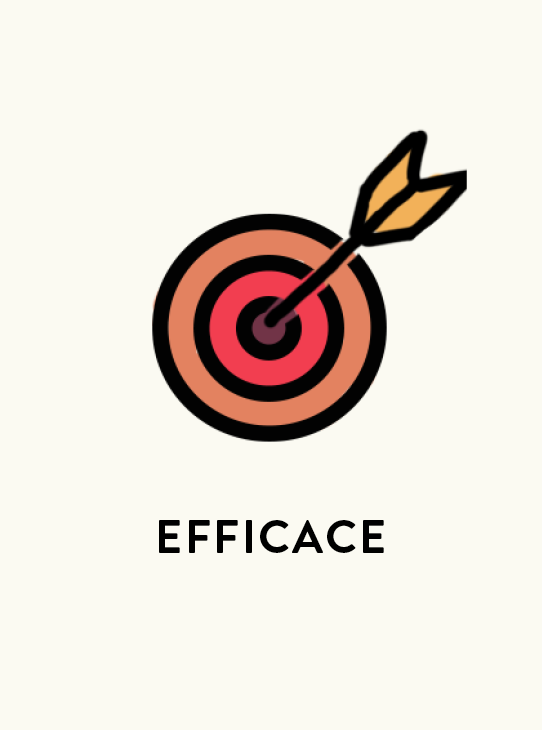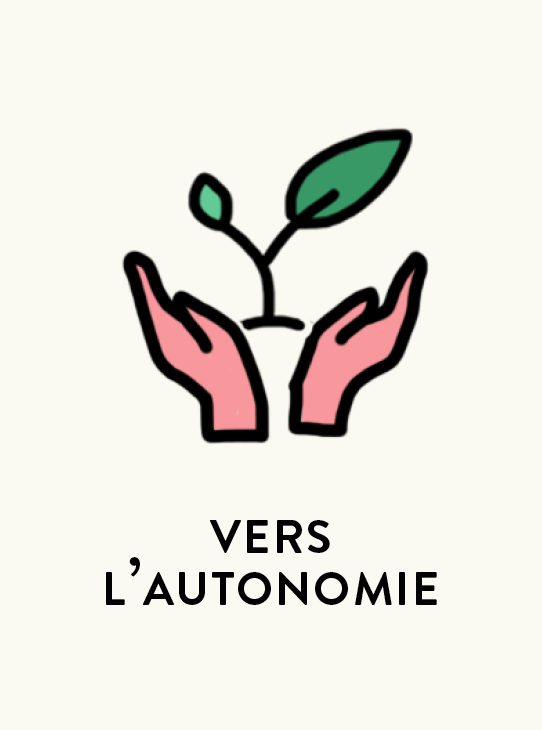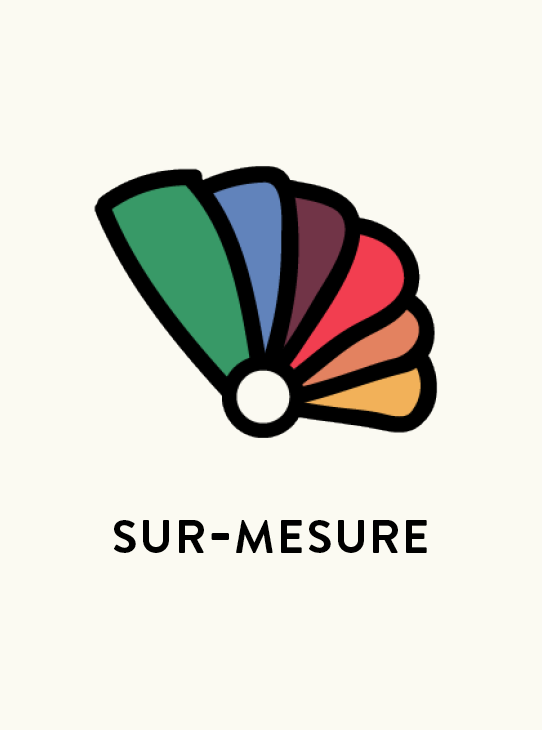 A platform...
The multifunctional CSR tool to address:

Impact measurement
Eco-design
Carbon footprint
Regulations
Communication
Request your demo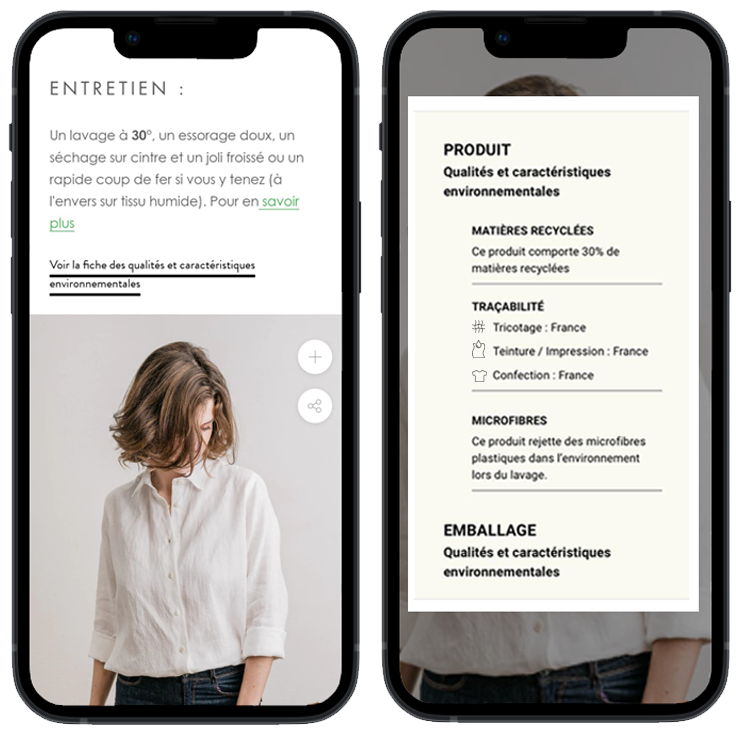 The sectors we cover
We provide our expertise in the textile, stationery, toy, and furniture sectors.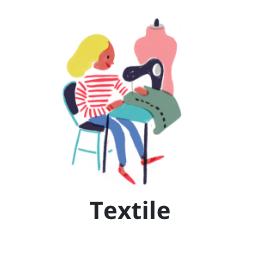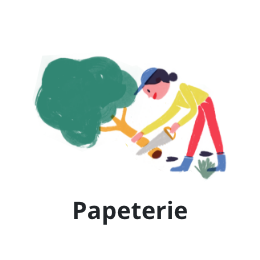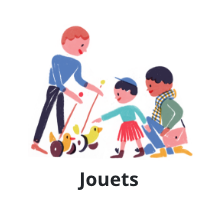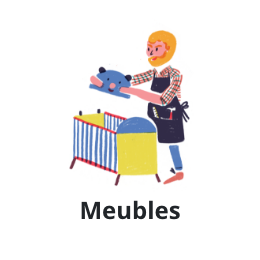 A comprehensive solution to simplify your CSR!
The journey and platform will make you self-sufficient:
They are designed to provide you with the skills, processes, and tools to easily calculate your environmental and social footprint.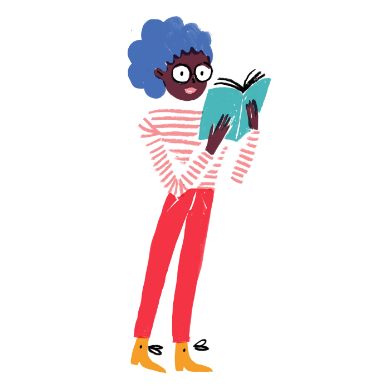 The educational journey
Together, we develop a tailor-made journey to internalize these key skills and showcase your products or processes with compelling figures. It allows you to:
Train to become self-sufficient and have the right CSR reflexes!
- Independently measure, analyze, and communicate your environmental footprint.
- Master current and future environmental obligations for your clients.
- Collect your specific production data.
- Gain expertise in key eco-design strategies for textiles.


Measure and highlight the footprint of a selection of your products or processes.
- Environmental footprint of your products or processes (simplified LCA, etc.).
- Comparisons with similar average products.
- Identified and analyzed action levers.
Request your demo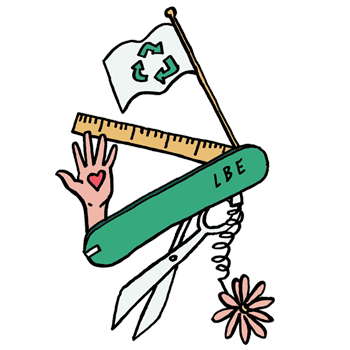 The innovative digital platform
The platform seamlessly integrates into your company to provide reliable and relevant information. You can independently calculate the footprint of your products and your company. It allows you to:
Enhance your communication with our customizable widgets and key figures.
Incorporate our supplier library, used by hundreds of brands.
Manage your CSR and eco-design your products through process comparisons.
Achieve autonomy in your CSR efforts.
Understand the environmental and social footprint.
Calculate the footprint at the product/process and organizational levels.
Request your demo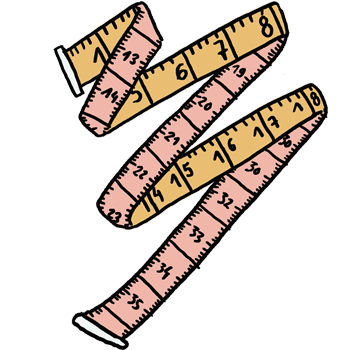 The tailor-made workshop
Choose a tailor-made workshop to accelerate your transformation in a sustainable manner within your company and productions:
Eco-design of a product
Internal organization for eco-design and impact measurement
CSR identity and strategy
CSR communication, etc.
Request your demo
Discover the team
La Belle Empreinte bring them together to develop the best tools with the precious help of volunteers, students and friends !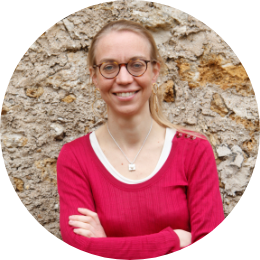 DELPHINE
FOUNDER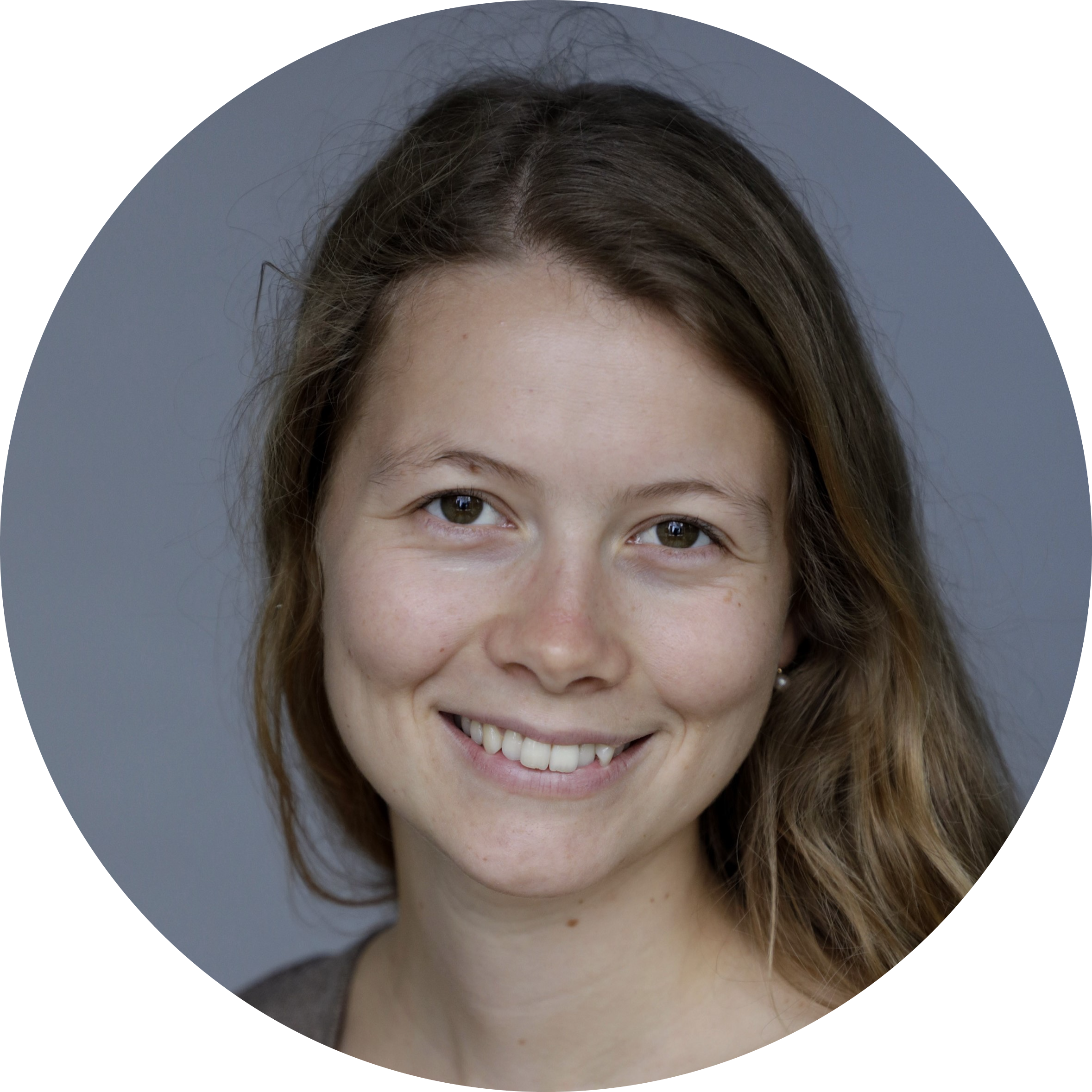 ELISE
CONSULTANT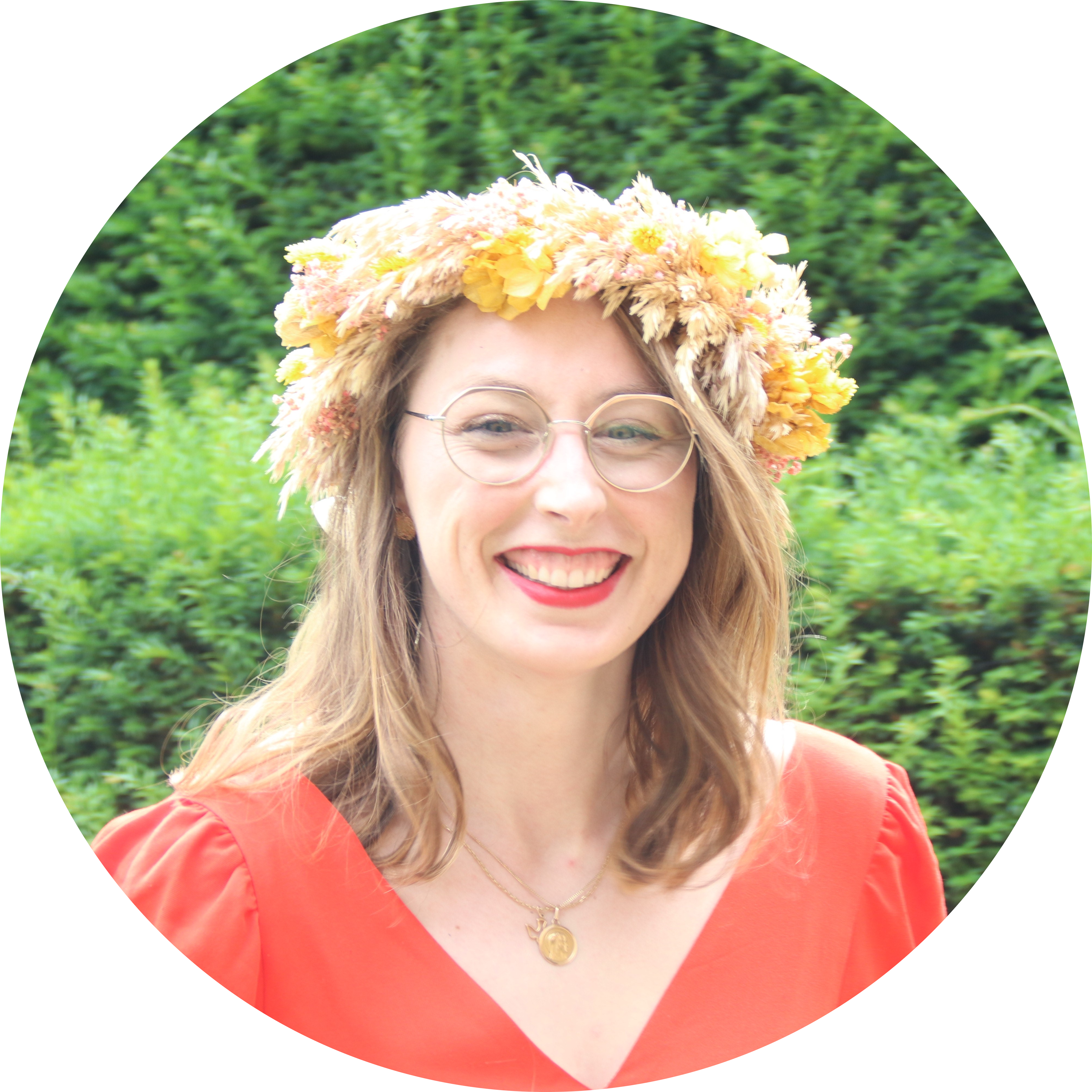 ANNE-CHARLOTTE
CONSULTANT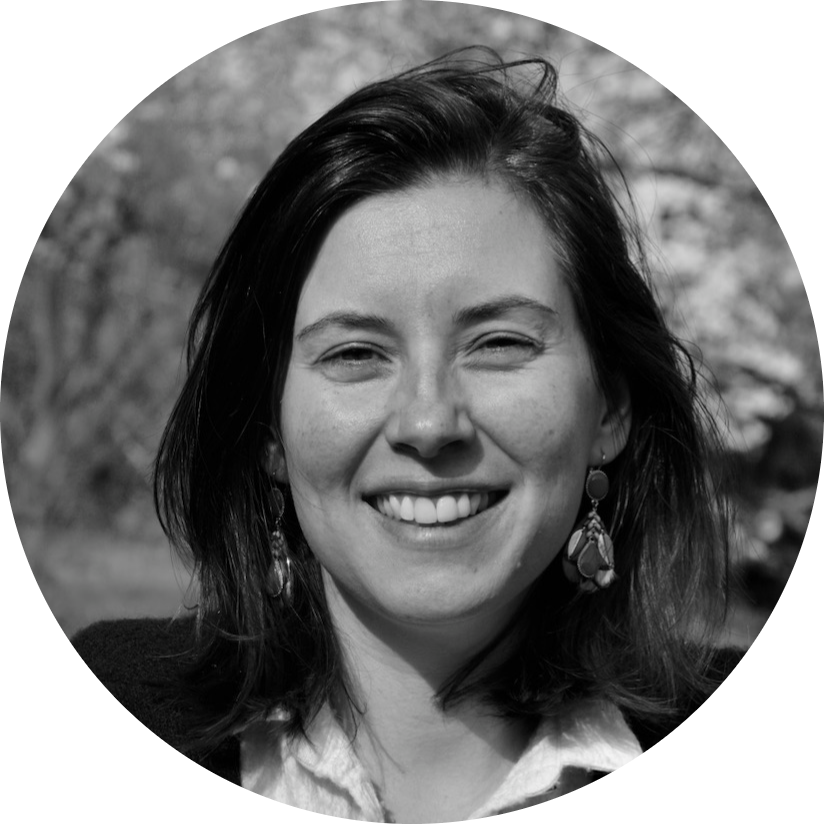 CHARLOTTE
CONSULTANT
You can write to us to share ideas or join our team.
They trust us
Presentation of some feedback from our clients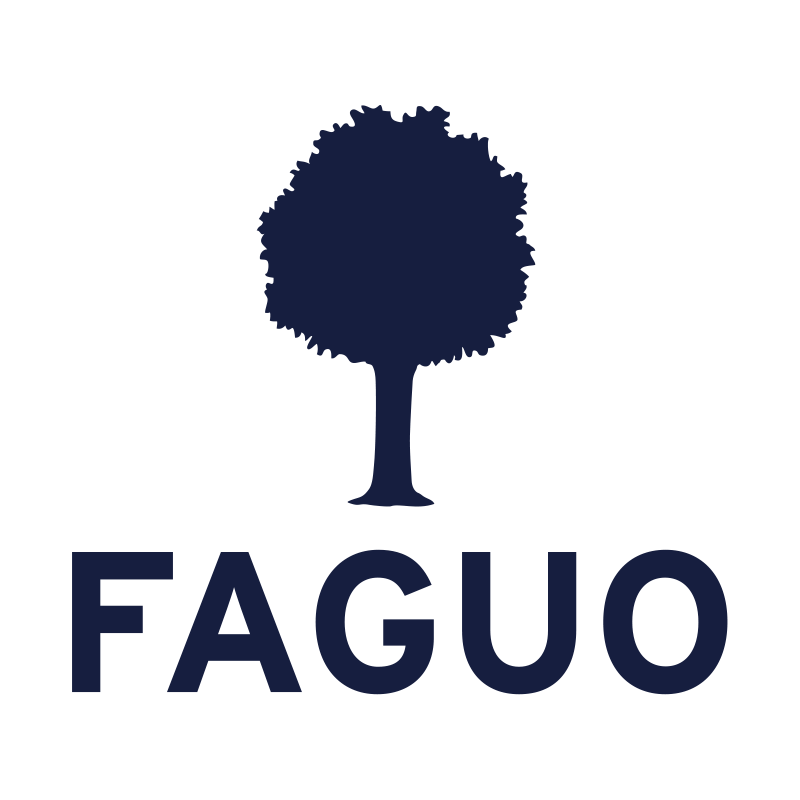 « La Belle Empreinte provided us with structured training and a platform for our mission: engaging our generation against climate change. »
ROMAIN TEISSEDRE
FAGUO
Discover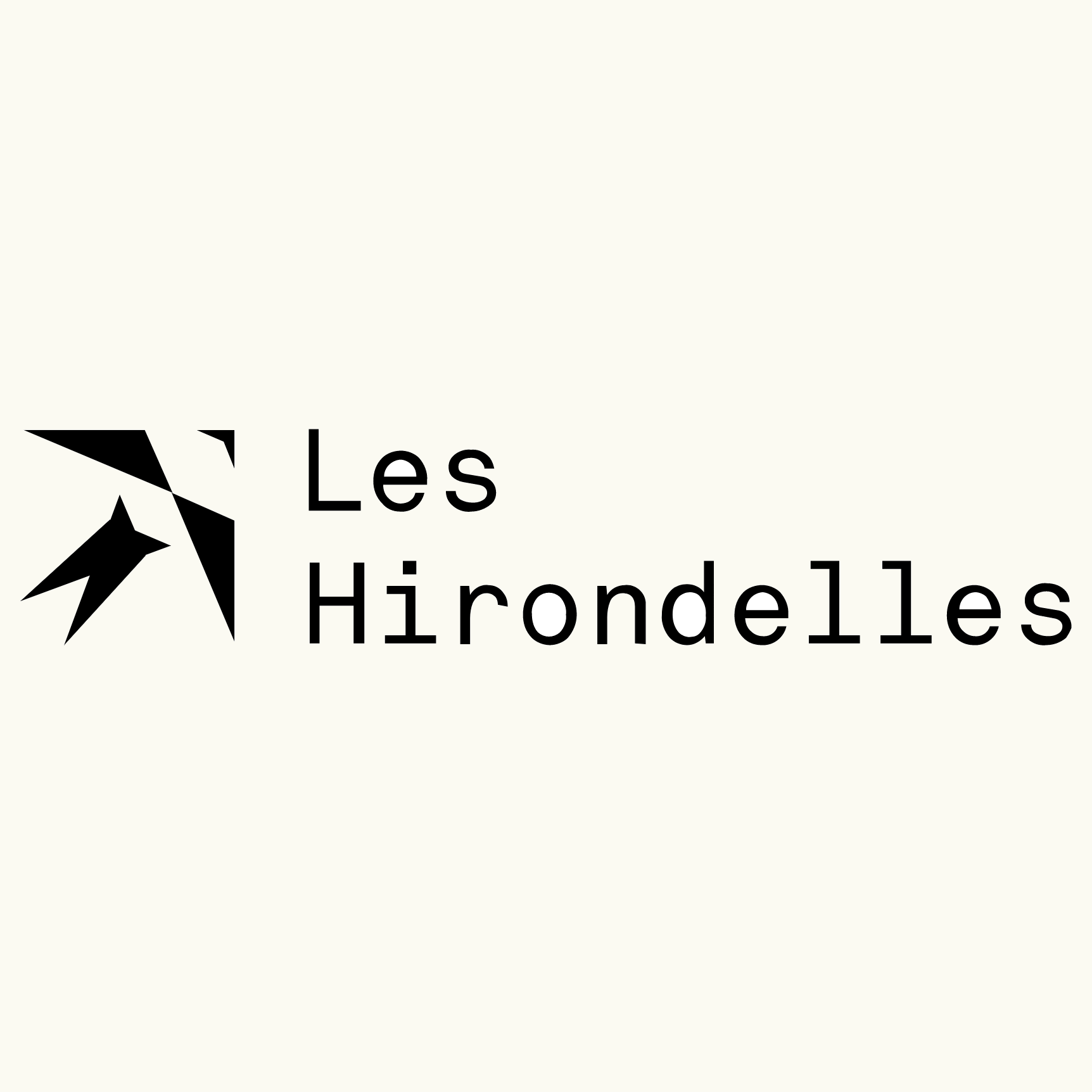 « Turning to La Belle Empreinte and their scientific approach was essential in reducing our environmental impact! »
CLAIRE ALVERNHE
LES HIRONDELLES
Discover
« An enriching and surprising process that inevitably challenges one's assumptions for better progress. »
CHRISTOPHE RENARD
HISTON PROJECT
Discover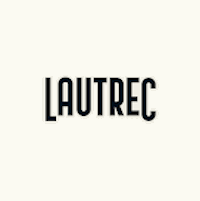 « Thank you for the support! It was essential for us to have an objective and impartial third party to calculate these figures for us. »
CORALIE LANDES
LAUTREC
Discover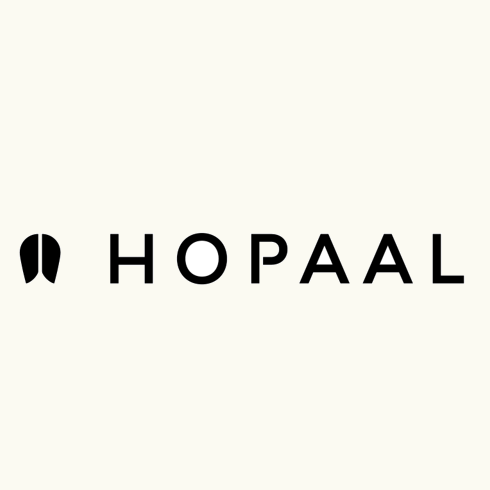 « Measuring the footprint of our products and confronting our actions with figures allows us to better redirect our efforts. »
ANTONIN PEIGNIER
HOPAAL
Discover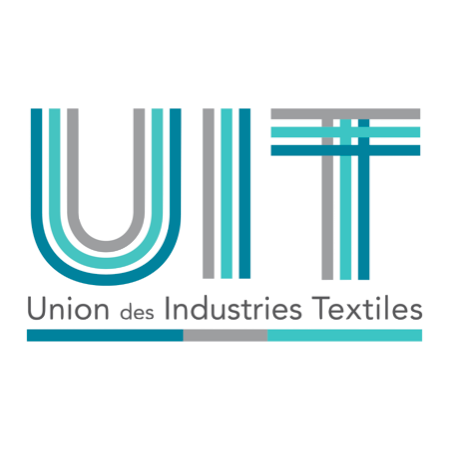 « Environmental labelling is a wonderful opportunity to highlight virtuous products and guide consumers towards responsible choices. The work of La Belle Empreinte is crucial for implementing this vision, and the assistance of this great team has been decisive for the Union of Textile Industries. »
ERIC BOËL
UIT
Discover
Previous
Next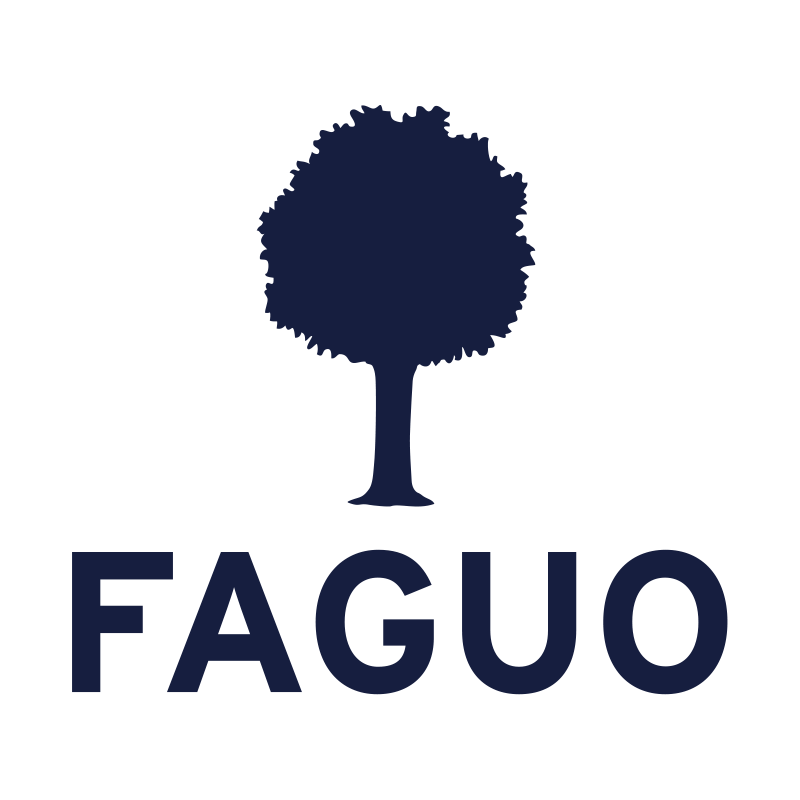 « La Belle Empreinte provided us with structured training and a platform for our mission: engaging our generation against climate change. »
ROMAIN TESSEDRE
FAGUO
Discover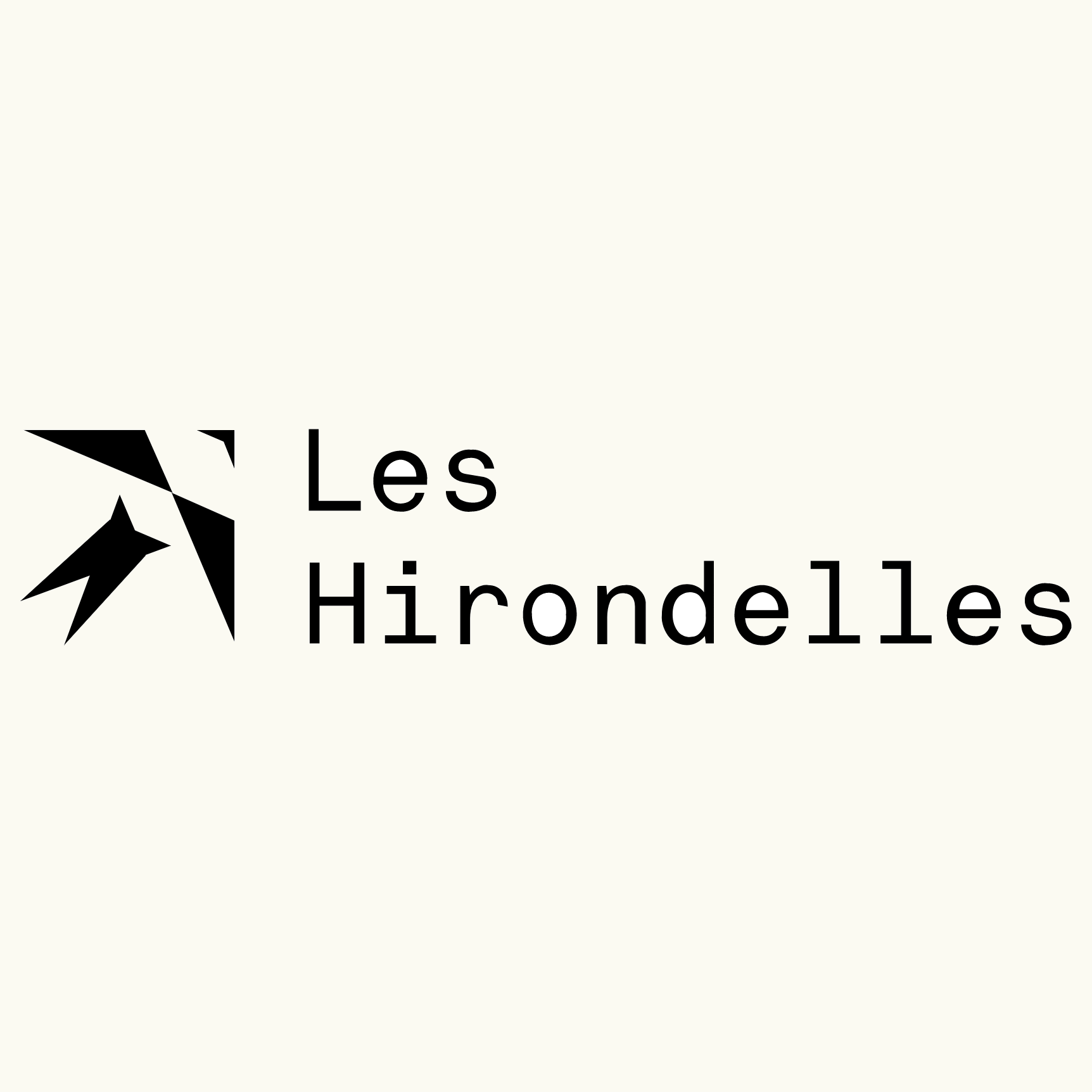 « Turning to La Belle Empreinte and their scientific approach was essential in reducing our environmental impact! »
CLAIRE ALVERNHE
LES HIRONDELLES
Discover
« An enriching and surprising process that inevitably challenges one's assumptions for better progress. »
CHRISTOPHE RENARD
HISTON PROJECT
Discover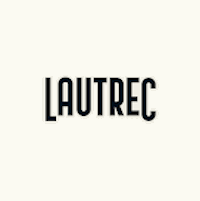 « Thank you for the support! It was essential for us to have an objective and impartial third party to calculate these figures for us. »
CORALIE LANDES
LAUTREC
Discover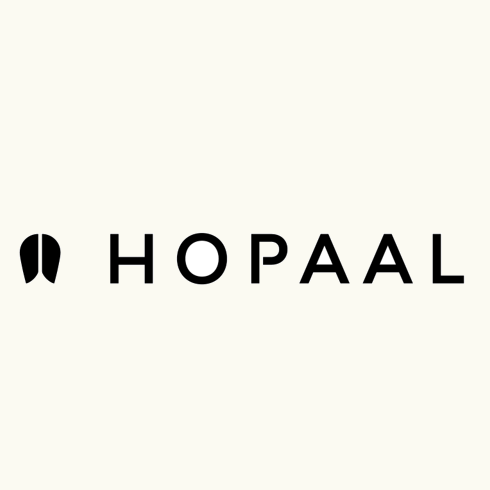 « Measuring the footprint of our products and confronting our actions with figures allows us to better redirect our efforts. »
ANTONIN PEIGNIER
HOPAAL
Discover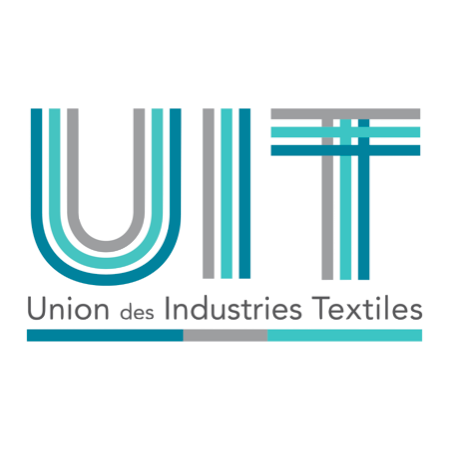 « Environmental labelling is a wonderful opportunity to highlight virtuous products and guide consumers towards responsible choices. The work of La Belle Empreinte is crucial for implementing this vision, and the assistance of this great team has been decisive for the Union of Textile Industries. »
ERIC BOËL
UIT
Discover
Previous
Next
A huge thanks to our clients, partners and media relays